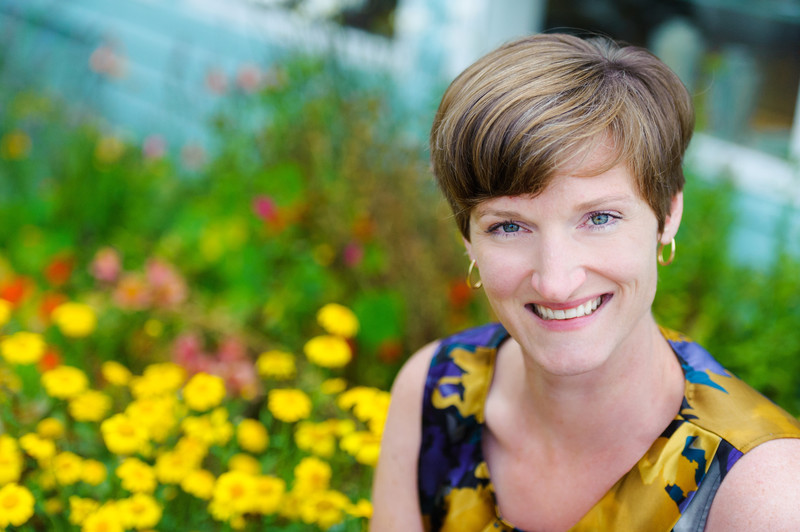 About Emily
I wear many hats.... I am a photographer, a wife, a friend, an educator, and a lover of life. I work with my clients to create timeless images that reflect their unique personalities and their own beautiful light.
See my reviews on Facebook to trust that you are in good hands if you choose to have me take your photos. I have been shooting for over 20 years.
My blog, containing my most recent work, and my 365 (a good photo everyday for a year) is also on the left menu for your enjoyment.
I have just discovered the world of laser engraving, see my etsy store for my latest offerings!